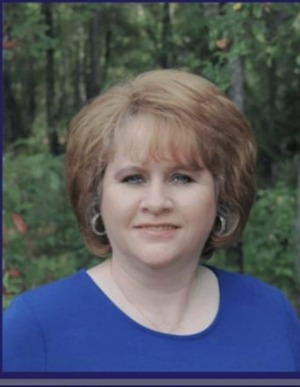 Take a look at my recent sales!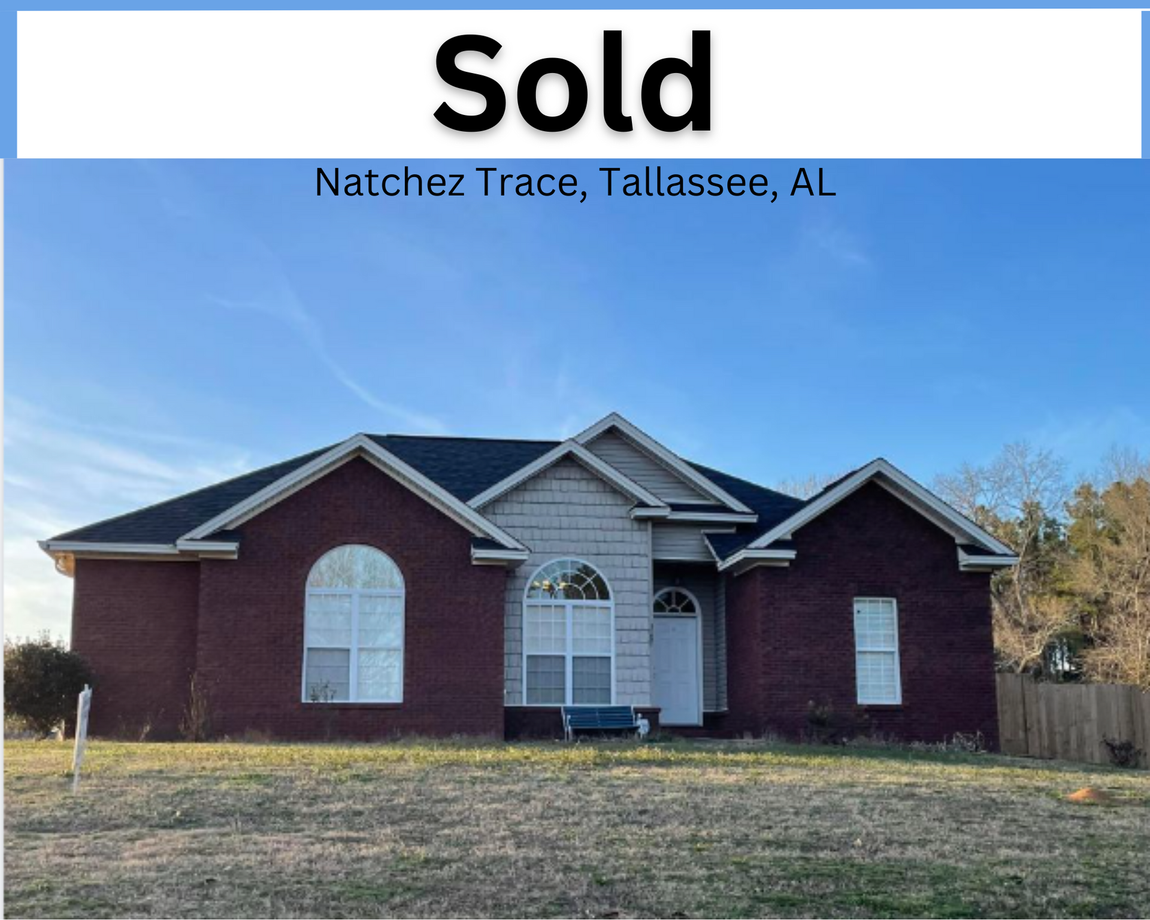 I'm here to help you throughout your entire home buying and selling process.  I have lived in Elmore County for the past 24 years and am very familiar with the area.  It is my desire to make your home selling or buying experience smooth and stress free.  I'll listen to your needs and desires and help you find homes within your price range, help you find buyers, assist you with paperwork, and more.
I am available anytime to help with your real estate needs.  If you or someone you know are thinking of buying or selling a home, feel free to reach out to me.
I look forward to working with you!