Do I Actually Need To Get Pre-Approved?
Posted by Gina Buck on Wednesday, September 14, 2022 at 4:16 PM
By Gina Buck / September 14, 2022
Comment
Do I really need to get pre-approved?
---
If you are planning to buy a home, one of the first things to consider is getting pre-qualified to purchase. Is this a necessary step, you may ask. Most certainly in this competitive market, this is a necessary step.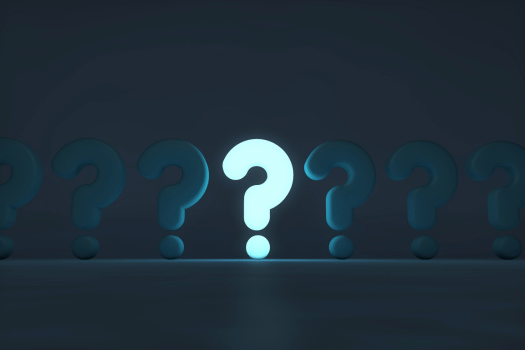 Below are 4 benefits of getting a pre-approval:
1. Helps determine price range. Getting pre-approved will help you to know current interest rates, what your payment will be at a certain price point, and make you aware of any potential problems that may hinder you from purchasing.
2. You will be seen as a strong and viable buyer
3. Greater power in the negotiation
4. Quicker time from contract to closing
The pre-approval is a valuable step in the homebuying process. Getting it done early will benefit you greatly!
Another question buyers often ask regarding the pre-approval process is "Will getting pre-approved hurt my credit score?" According to Experian, "seeking mortgage preapproval before shopping for a home can save time and give you an edge over rival buyers who haven't done so. But because it is essentially the same as a loan application, the preapproval process triggers a credit check that can reduce your credit score by a few points." With that being said, a pre-approval is good for 90 days, so you shouldn't need to do it again before finding your dream home.
Yet another question that comes up surrounding the pre-approval is this: Is a pre-approval a guarantee for financing?
The answer is no. You will still need to submit a formal application to the lender and provide proof of assets and income. The guarantee is a lengthy process, and while you can get fully approved prior to purchasing, the pre-approval is not the guarantee.
I hope this info helps you understand a little bit better the benefits of pre-approval. We have tons of lenders resources and information. If you want to talk more about the process, reach out below. Happy house hunting!!