Falling out of Love with Your House? It May Be Time To Move.
Posted by Gina Buck on Monday, April 24, 2023 at 2:34:12 PM
By Gina Buck / April 24, 2023
Comment
Falling out of Love with Your House? It May Be Time To Move.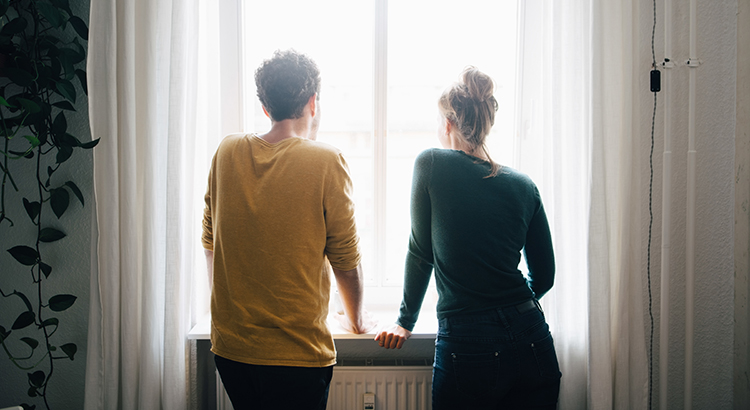 Owning a home means having a place that's solely your own and provides the space, features, and location you and your loved ones need. But what happens when your needs change? If this hits home for you, it may be time to make a move.
According to the latest Home Buyers and Sellers Generational Trends Report from the National Association of Realtors (NAR), the average person has lived in their current house for ten years. If you've been in your home for a while, think about how much in your life has changed since you moved in. Even if you thought it would be your forever home when you bought it, it doesn't have to be. Work with a local real estate agent to explore all your options in today's market before settling for your current home.
That's actually what a lot of homeowners are doing right now. A recent survey from Realtor.com finds that, of people who are considering selling in 2023, one in three are thinking about moving because their home no longer meets their needs. And according to the same report from NAR, that's consistent with this year's top reasons for selling, which include:
Want to move closer to friends or family
Moving due to retirement
Home is too small or too large
Change in family situation
Job relocation
If things in your life have changed, it may be time to make a move. And there's good news: it's still a great time to sell. Here's why.
We're in a strong sellers' market. That means homes listed at market value and in good condition are getting attention from buyers and selling quickly. Lean on your expert real estate advisor for the best advice on getting your house ready to sell.
Your equity can power your next move. There's a good chance you have a significant amount of equity right now thanks to record levels of price appreciation in recent years. When you sell, you can use that equity to help afford your next home. In fact, NAR's report from above shows 38% of recent buyers used the money from the sale of their previous home to cover the down payment on their next one. Work with a local real estate agent to learn how much equity you have and what you can do with it in today's housing market.
Bottom Line
If your home no longer meets your needs, consider selling it so you can find your dream home. Let's connect so you can learn about your options.